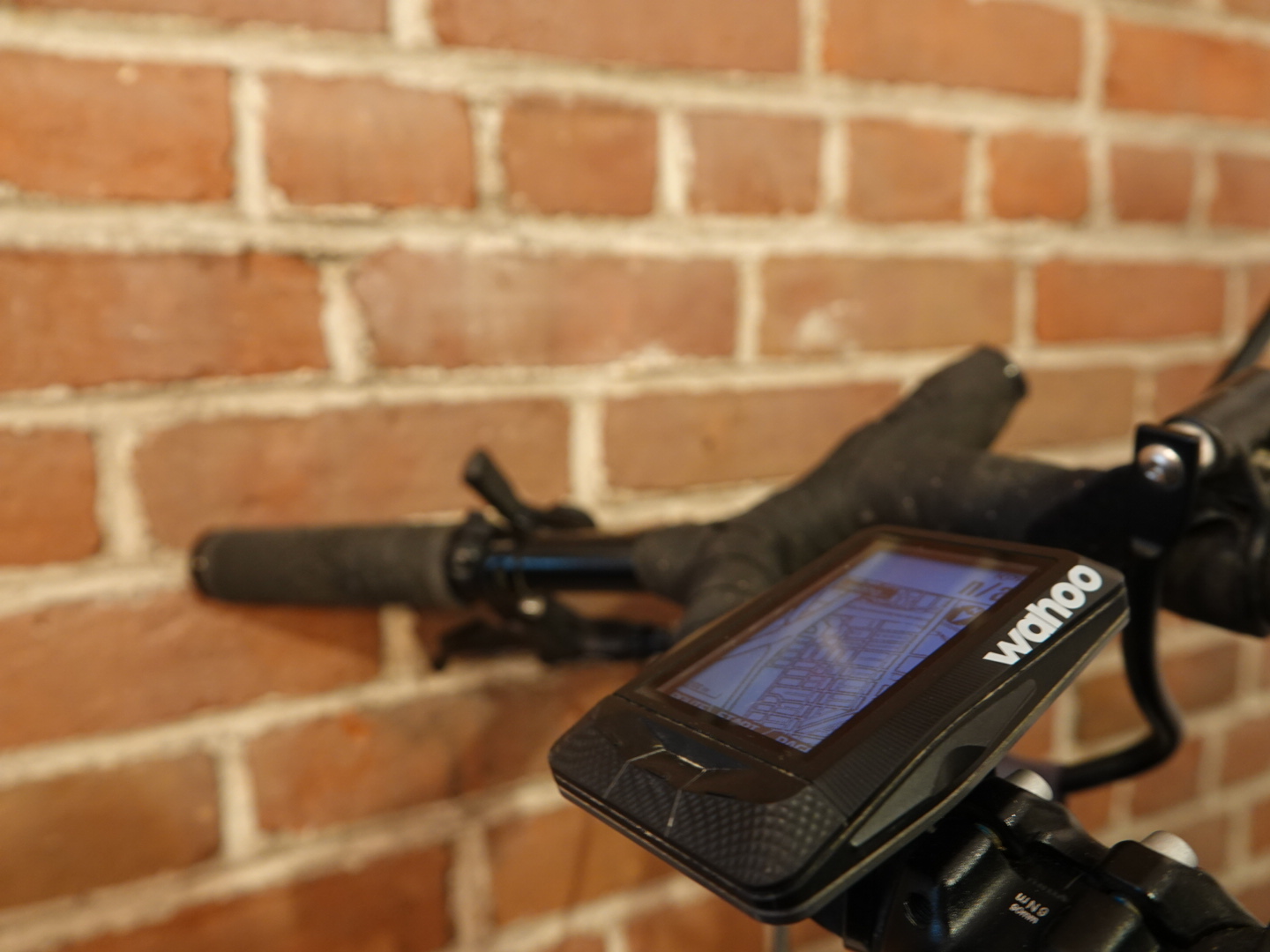 Different ways of taking advantage of the website maps
The routes presented on this site are built with Ride with GPS (RwGPS), which moreover than planningroutes, allow also to record yourrides when out there. Planning route options allow to add icons, change the route color (which we do here according to the kind of road) et embed those maps on the bikepacking.quebec website with an interesting imagery.
Maps on the overview sections, as much for the Québec Bikepacking Traverse main itinerary than the routes network, are built with My Maps from Google, importing the GPS files created with RwGPS. Some people would be tempted to copy those general maps into their own Google account or download the .kml fil to use it on their device. It is however recommended to download the different routes through RwGPS because:
an smaller itinerary file is easier to load on your device and there will be less tendency to bug;
the routes on RwGPS are frequently improved and the update on the overview map can take longer to be done.
No need to use the RwGPS paying plans to enjoy the functionalities letting you download the routes on your device. Creating a free account in fast and simple with an email and a password.
Using the routes on a GPS
Continue reading "Utiliser les itinéraires sur son GPS et téléphone" →